About us
We train the world's legal professionals.
Five things you should know about Write.law.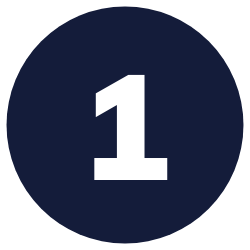 Meet our team.
Best friends since law school, Joe and Jory co-founded Write.law to take legal skills training into the 21st century.
co-founder
Joe Regalia
Joe is a law professor, trainer, and attorney with a passion for legal writing, persuasion science, and technology. He combines his experience as both practitioner and professor to create exciting new ways to teach legal skills.
Before co-founding Write.law, Joe graduated summa cum laude from the University of Michigan Law School, clerked for the Ninth Circuit, and worked as an associate at top AmLaw 100 firms.
co-founder
Jory Hoffman
Jory is a trainer and attorney with a passion for productivity systems, legal tech, and writing. He puts these to good use managing Write.law's day-to-day operations.
Jory graduated cum laude from the University of Michigan Law School, and then went on to practice for five years at Jenner & Block before co-founding Write.law. In practice, Jory focused on antitrust, complex commercial litigation, and his pro bono practice.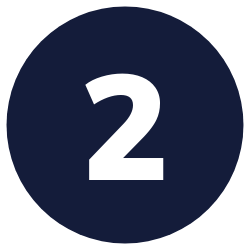 Our training is designed with and backed by data.
The Write.law team takes an empirical and analytical approach to legal skills training.
250+ Books
Joe and our team spent the last seven years digging through 250+ books on legal writing, tech, and practice skills to understand everything there is to know about successful lawyering.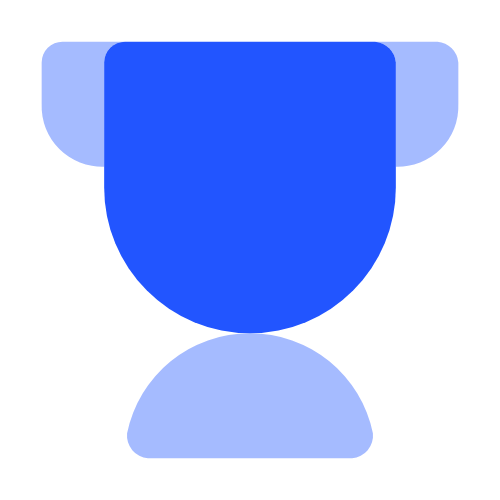 The Best Attorneys
Our team also scoured 3,000+ briefs and 1,000+ judicial opinions to learn the techniques used by the nation's most successful and respected advocates and judges.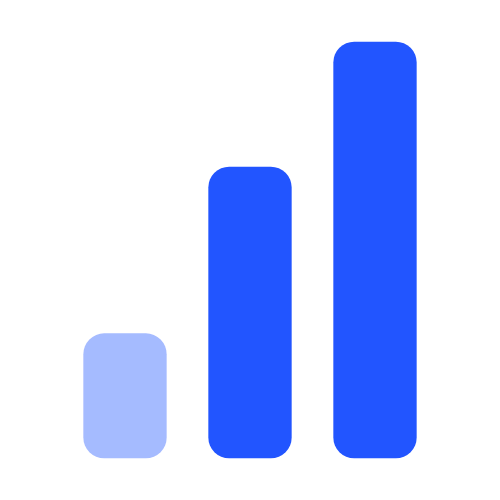 The Database
Back at the Write.law office, we have a private database of hundreds upon hundreds of the best legal writing, tech, and practice techniques.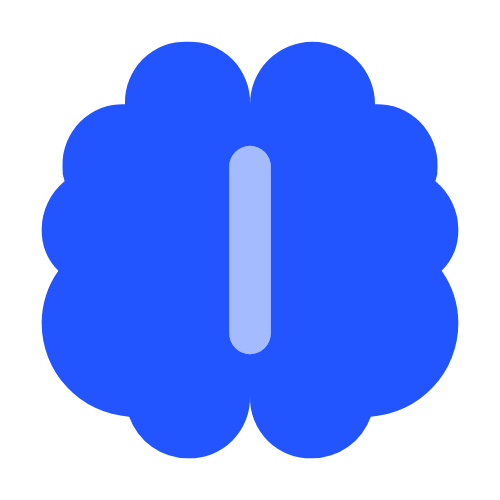 Cognitive Science
Prof. Regalia and his team reviewed over 200 articles on how people process information, what persuades them, and other tools to cut through bias and skepticism.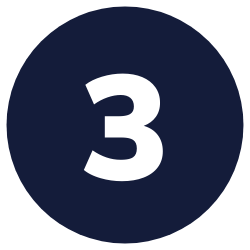 We do everything based on our principles.
Our principles guide us as people and as a company.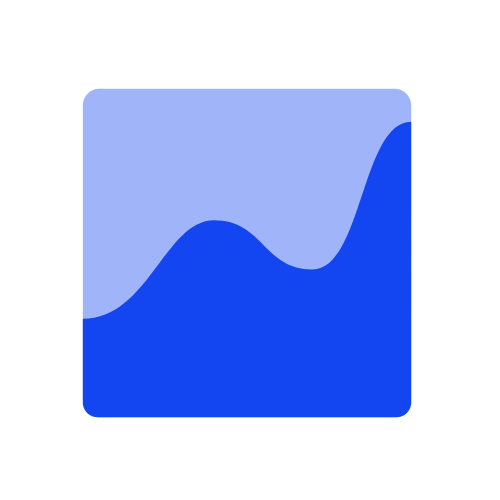 Exceed expectations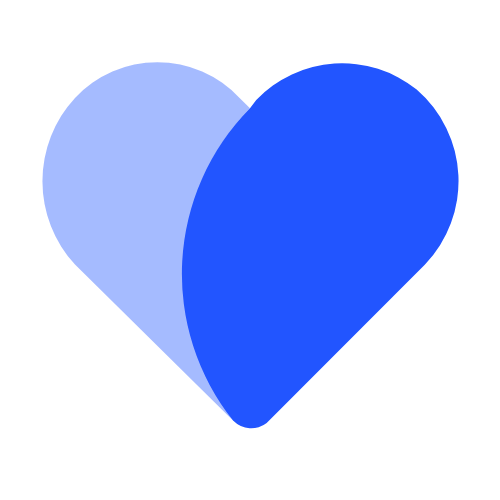 Give back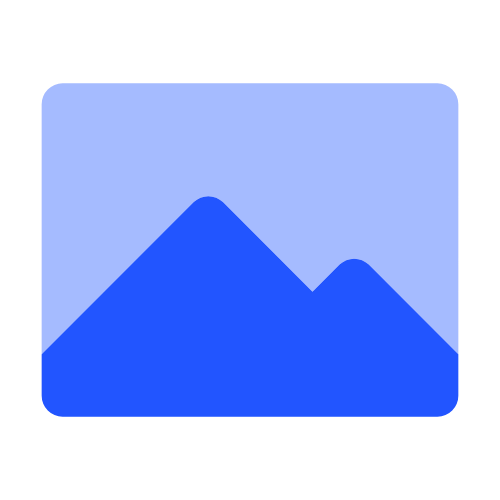 Be transparent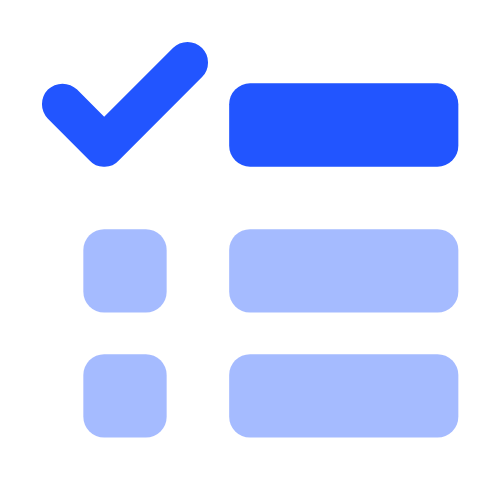 Keep it simple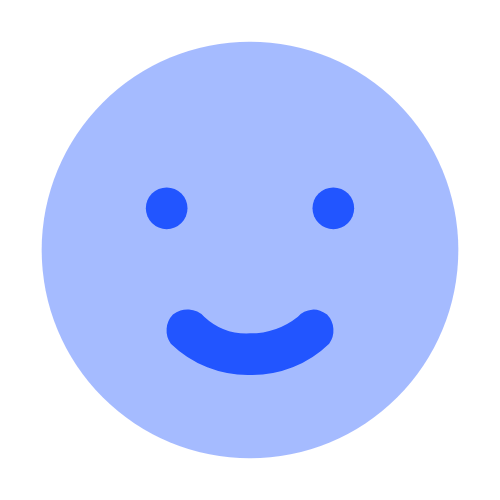 Have fun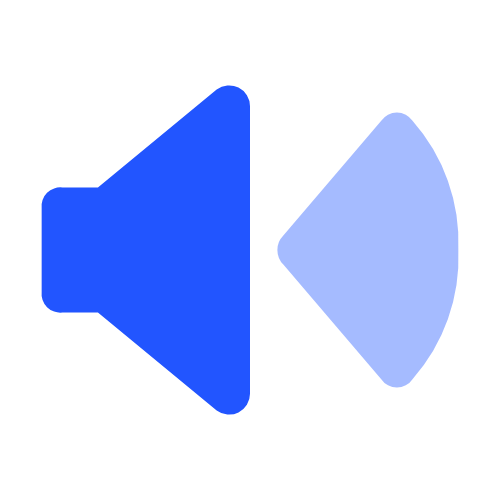 Listen
We have a mission.
To make legal skills training engaging, effective,
easy to use—and accessible to all.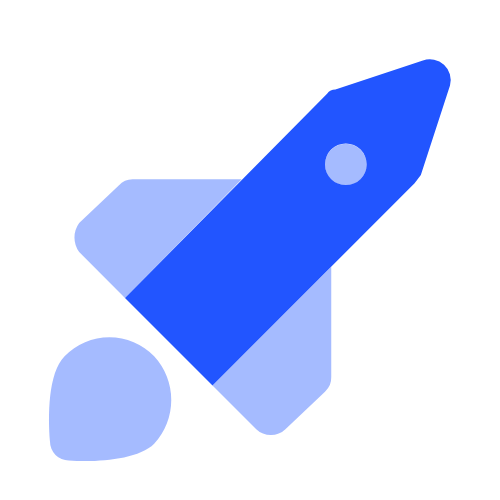 Engaging and fun
No one learns when they're bored. That's why we strive to make every course, lesson and workshop interactive, hands-on, and entertaining.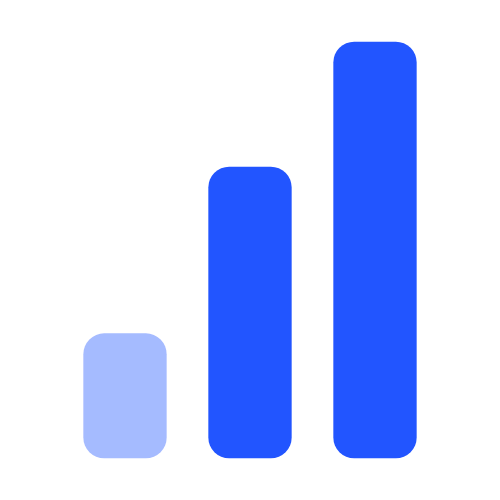 Effective
We want to make sure the techniques we teach stick. So we use the latest learning and educational science to design every product we make.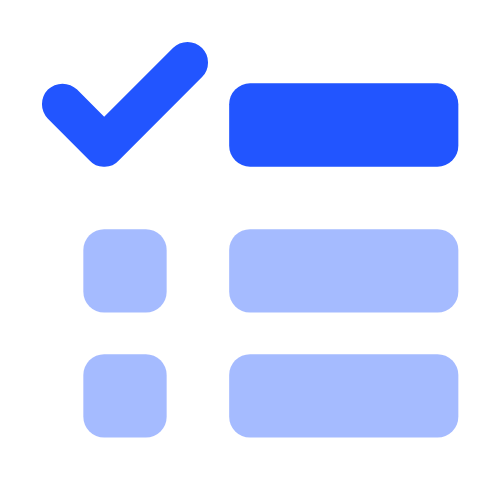 Easy to Use
You don't need another complicated, clunky online platform. We designed Write.law to be as user friendly as possible.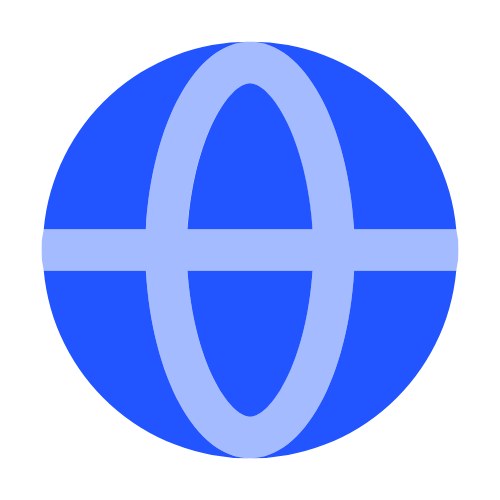 Accessible to all
Now more than ever attorneys and the public need access to quality legal skills training. If you can't afford a Write.law product, contact us to see how we can help.
We're always trying to improve.
Let us know how we're doing.